33
Total of people that favorited this listing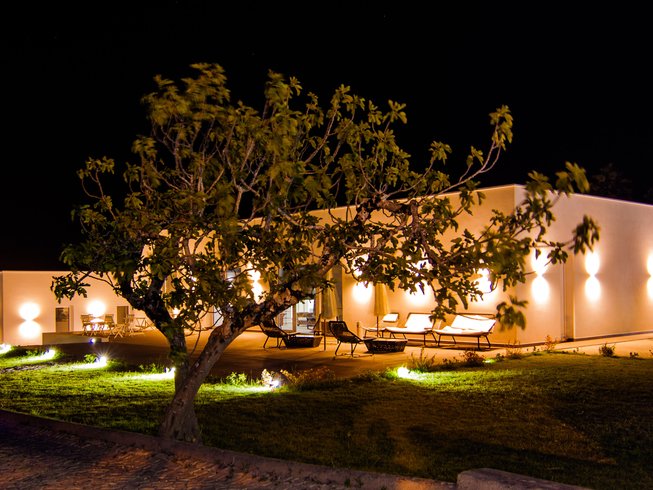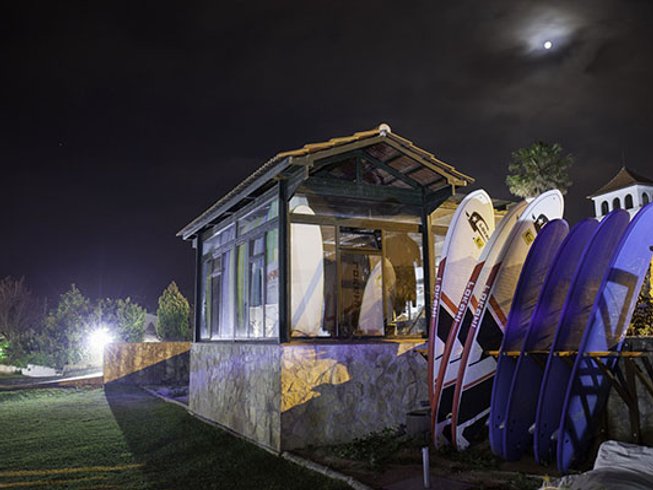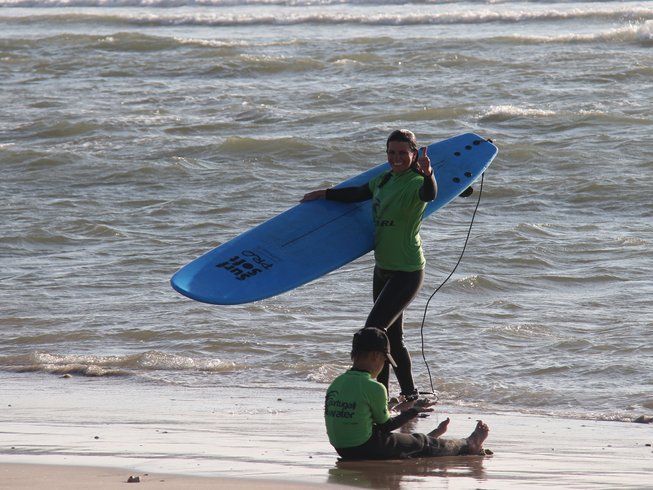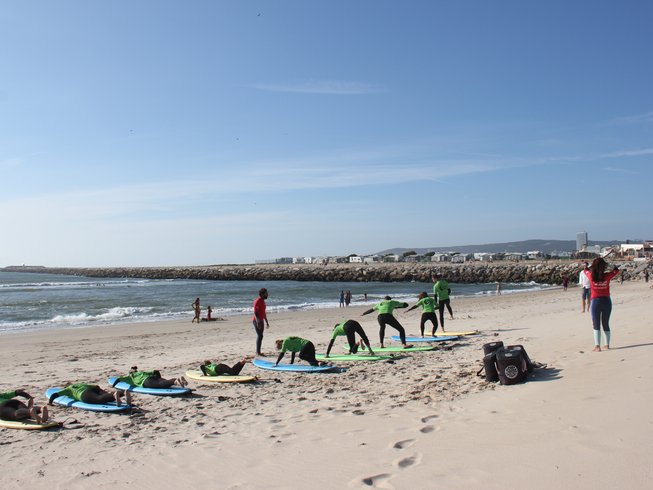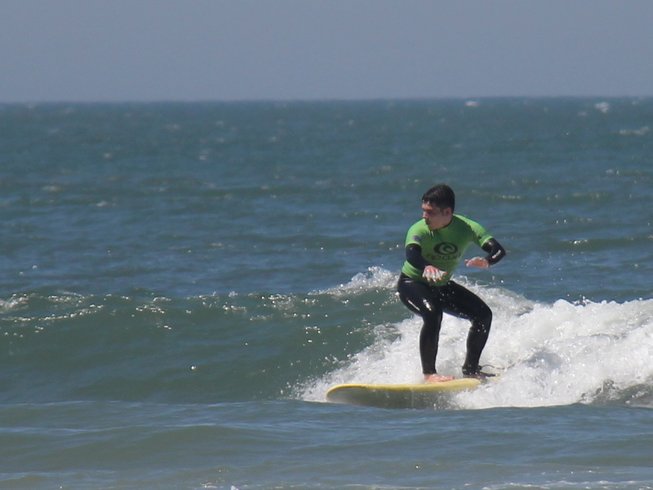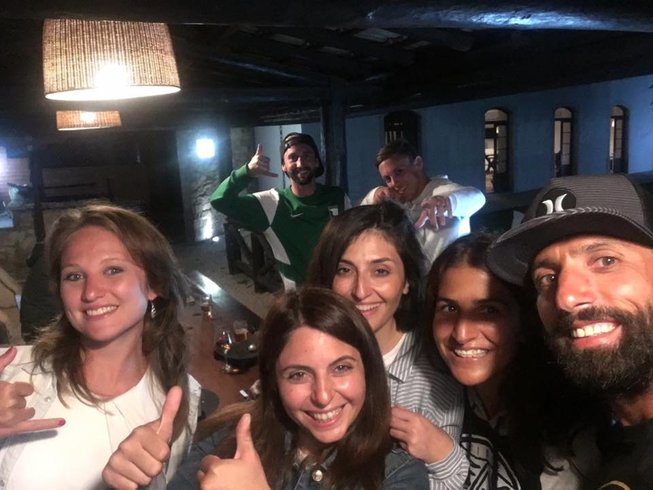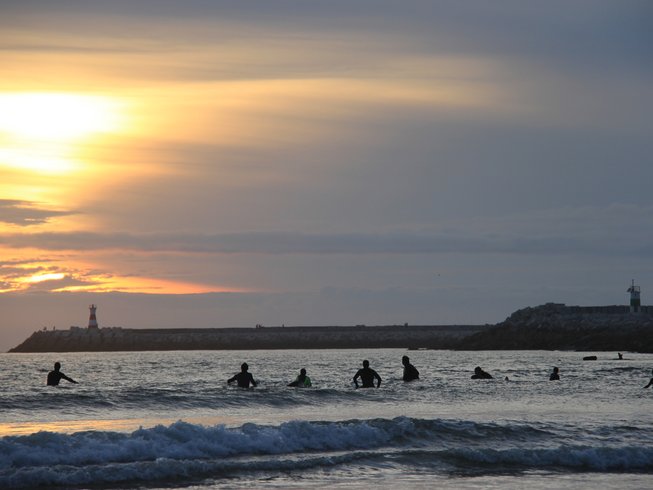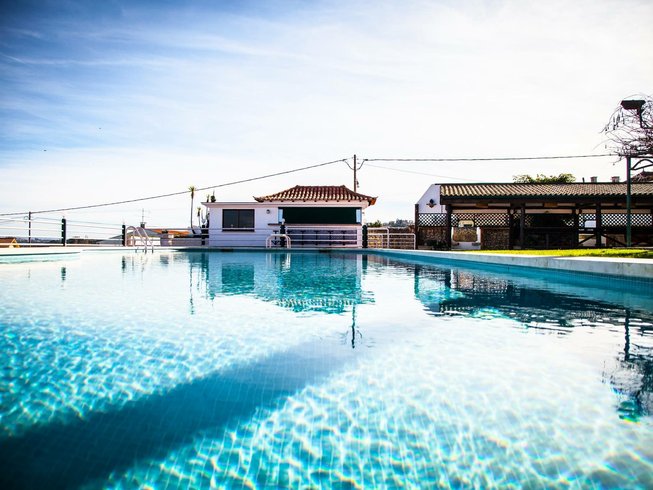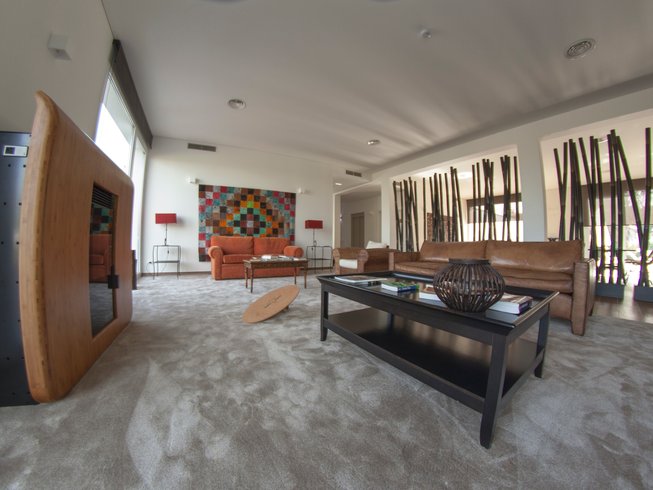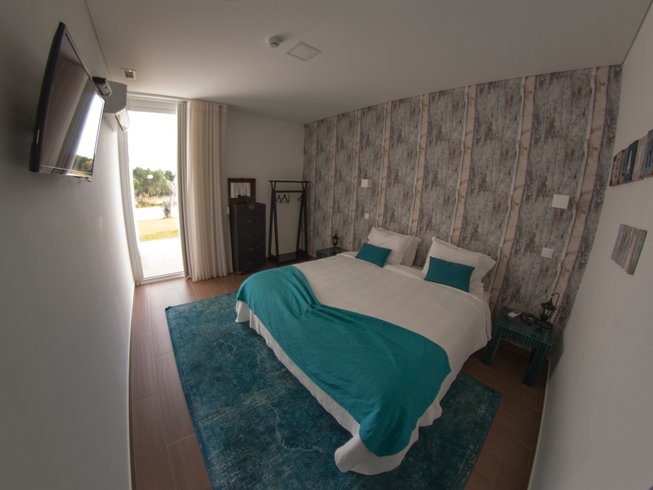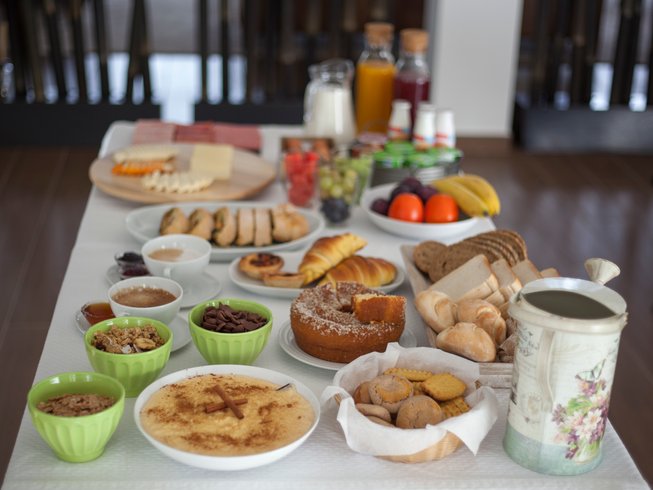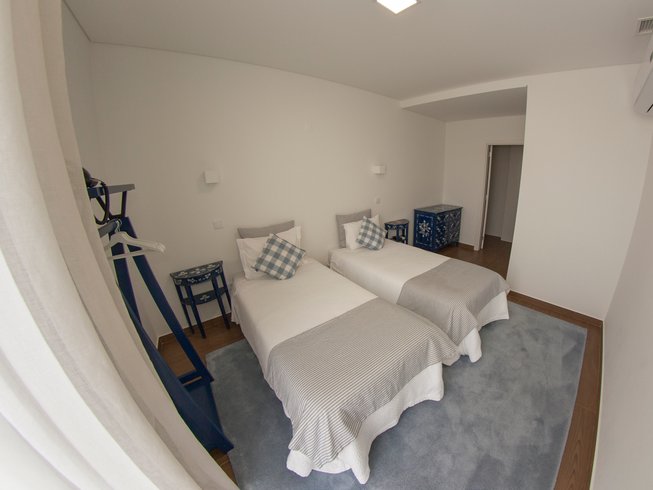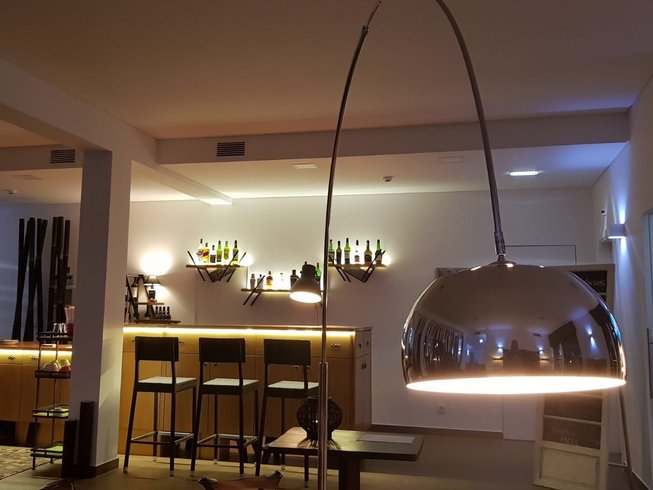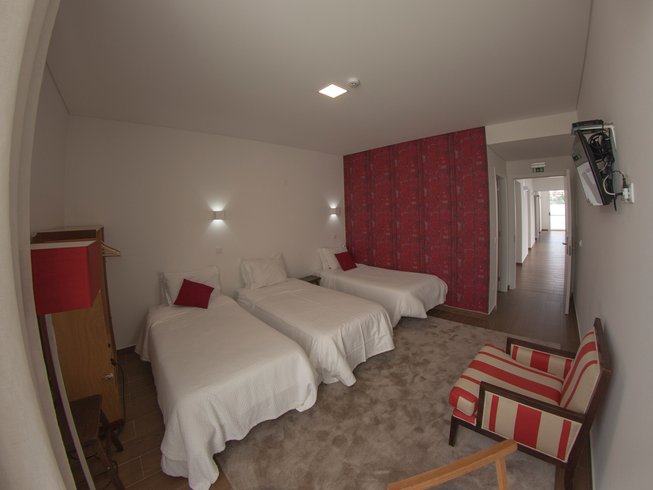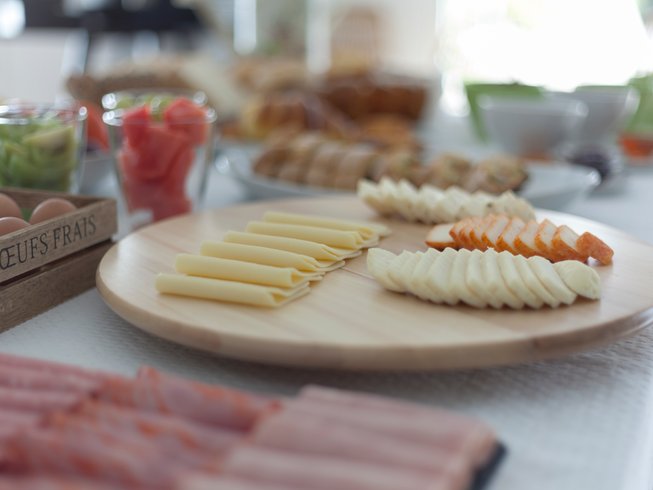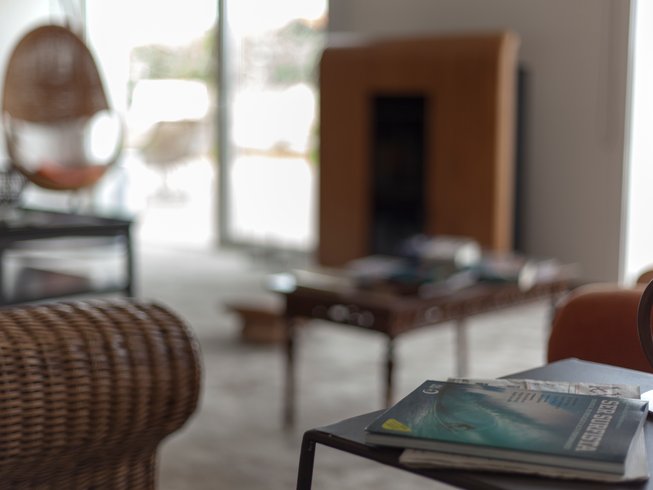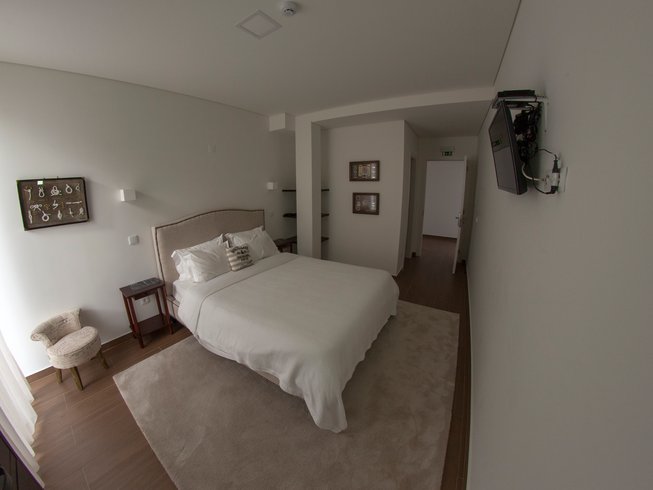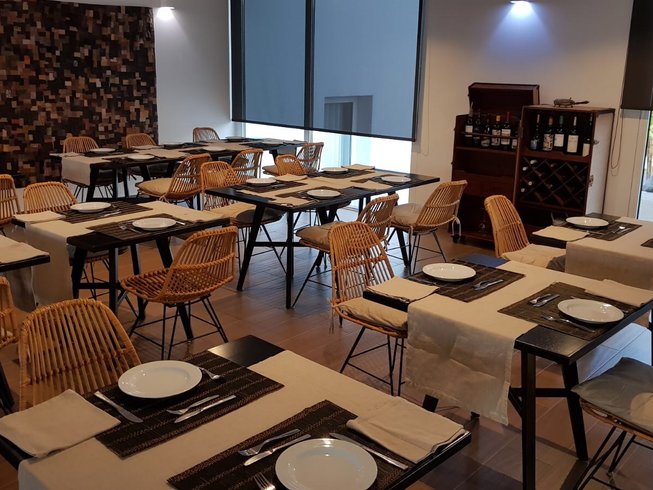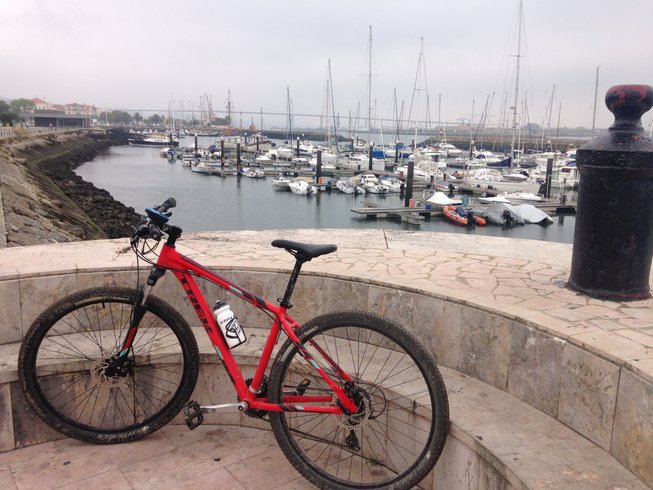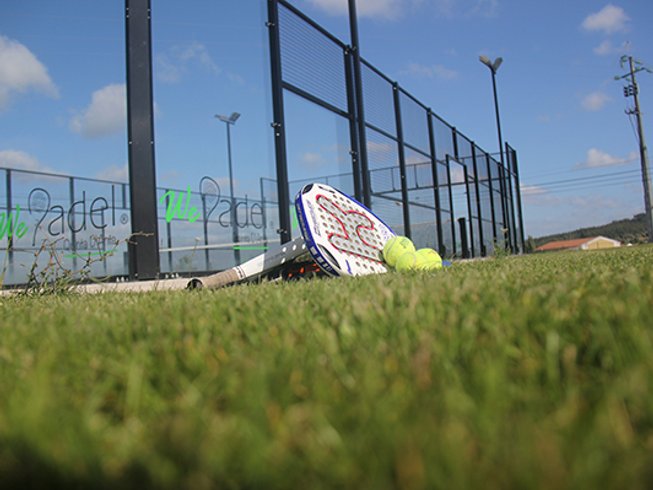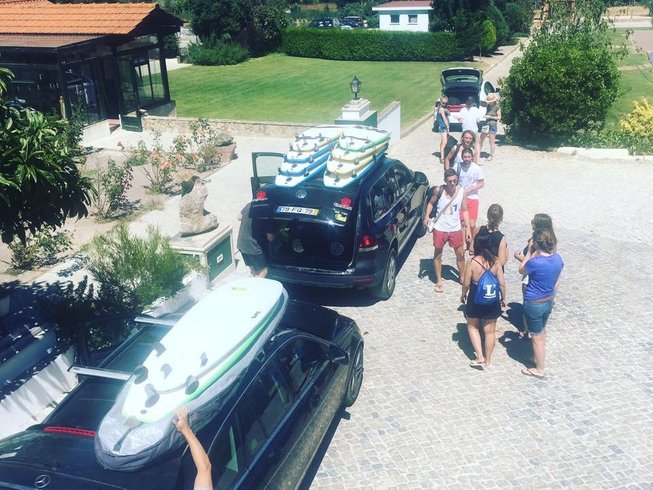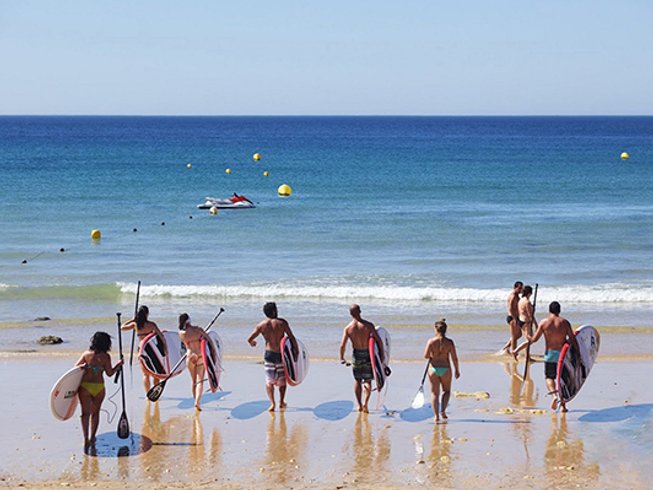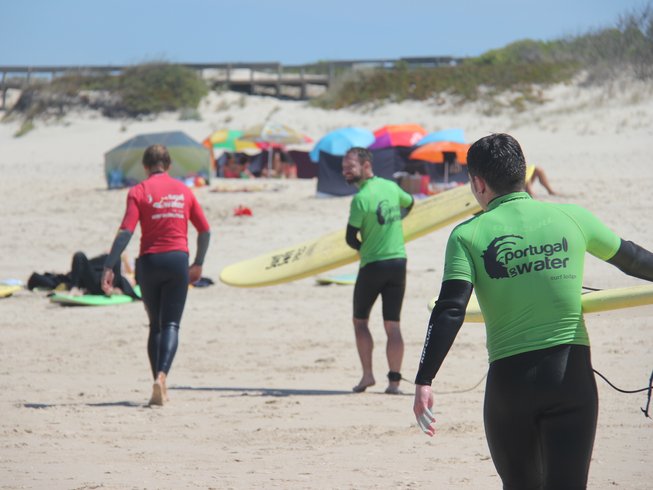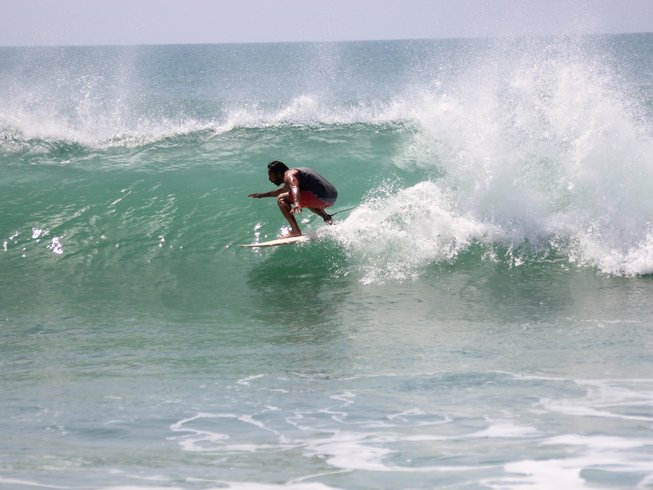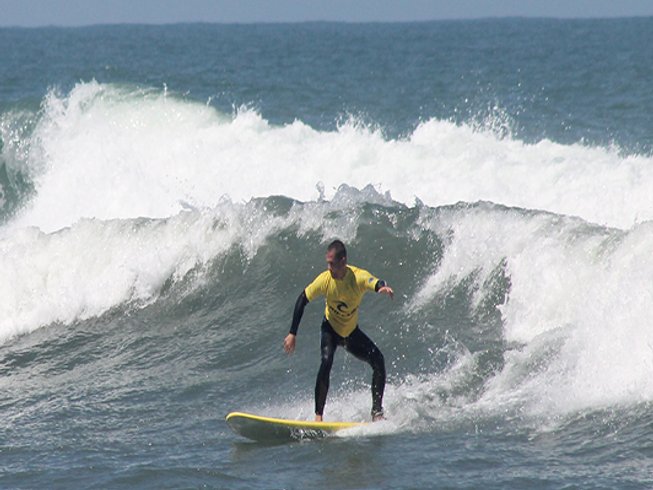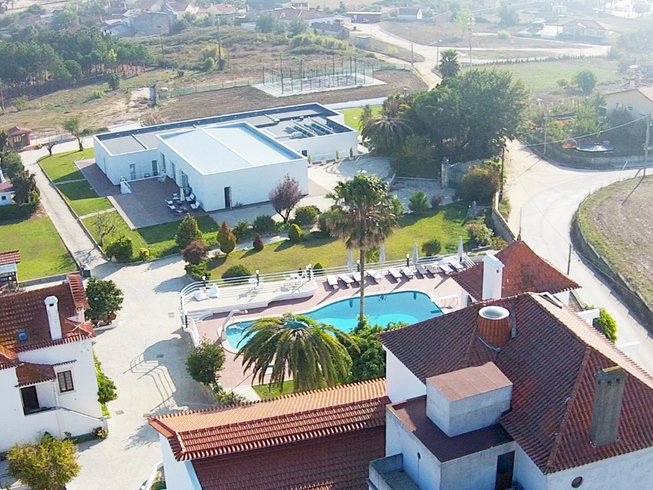 " Exceed expectations, explore central Portugal!"




























7 Days Surf Camp in Maiorca, Figueira da Foz, Portugal
Quinta d'Anta Hotel Rural, Rua Poeta, João Lemos 32, 3090-466 Anta, Maiorca, Figueira da Foz, Coimbra District, Centro Region, Portugal
Portugal On Water Surf Lodge
Unforgettable surf holidays in a place where you will feel at home.
Portugal On Water Surf Lodge is located at Quinta D'Anta Hotel, in Maiorca (Figueira da Foz), is only ten minutes away from Cabedelo Beach, that usually is a less crowded spot and famous for its exceptional conditions to practice surf at all levels.
Built from an old farm, the property combines the tranquility of the rural environment with the comfort of a modern hotel.
Here you may enjoy a extended set of activities where surfing is main attraction. You will have an experienced surf guide that is ready to give you a memorable holidays, surfing in a safe and fun way.
Highlights
6 days surfing lessons with qualified and friendly surf instructor
Complimentary use of surf equipment
6 nights accommodation with Daily breakfast
Free use of swimming pool, lounge with pool table, mountain bikes
Transfer to the best surf spots
Insurance
6 days with instruction
French, Portuguese, Spanish, English