260
Total of people that favorited this listing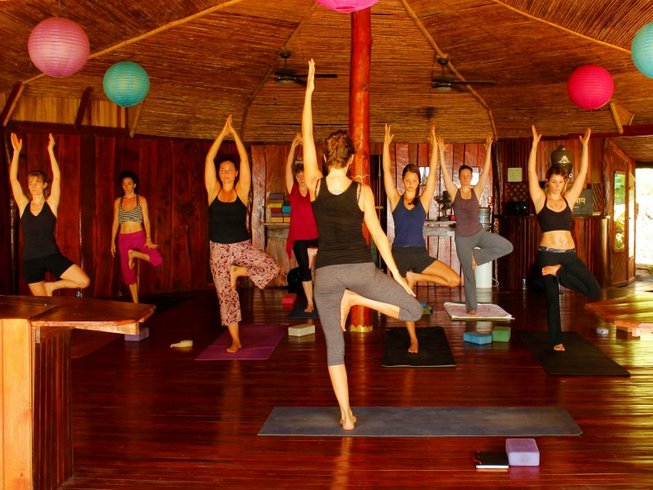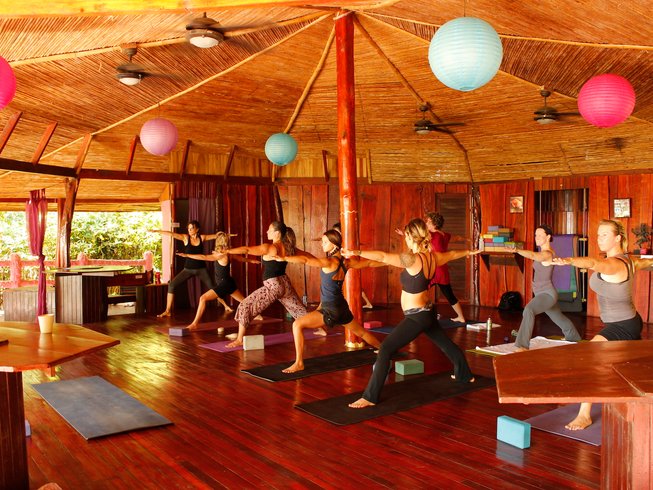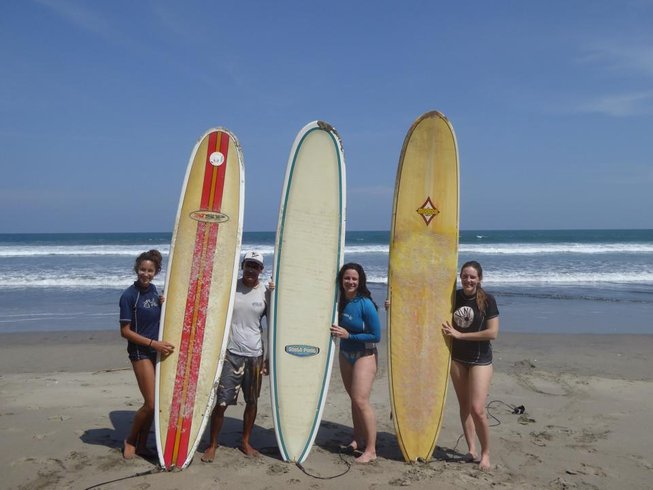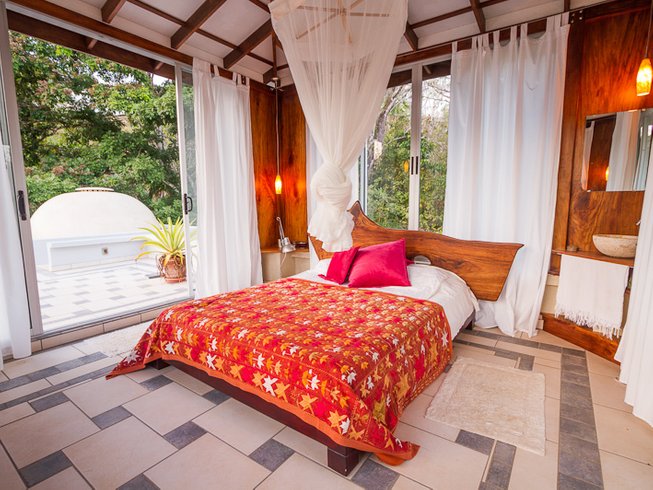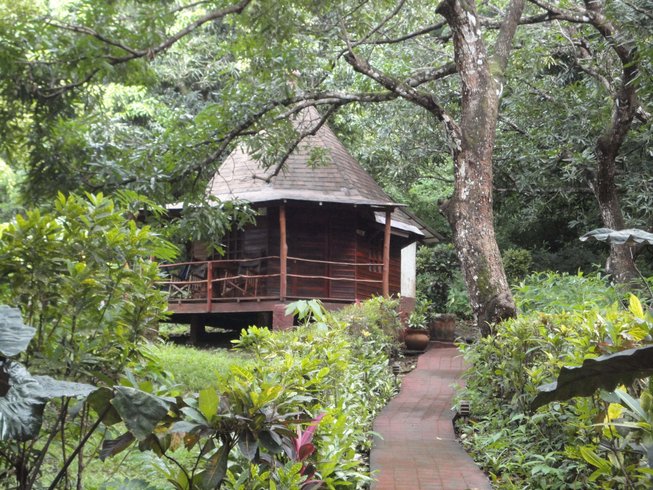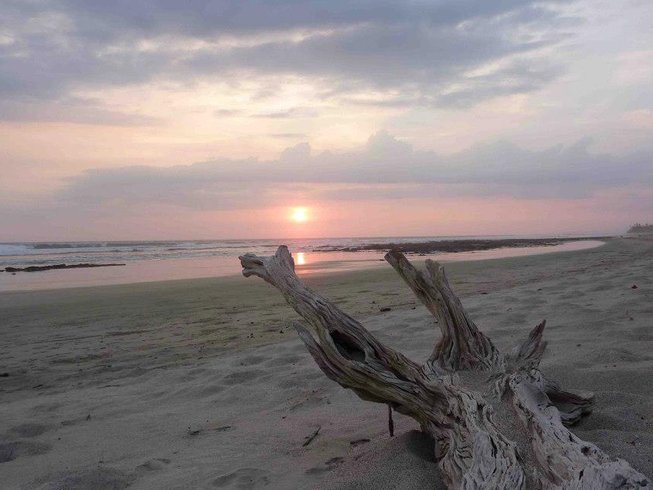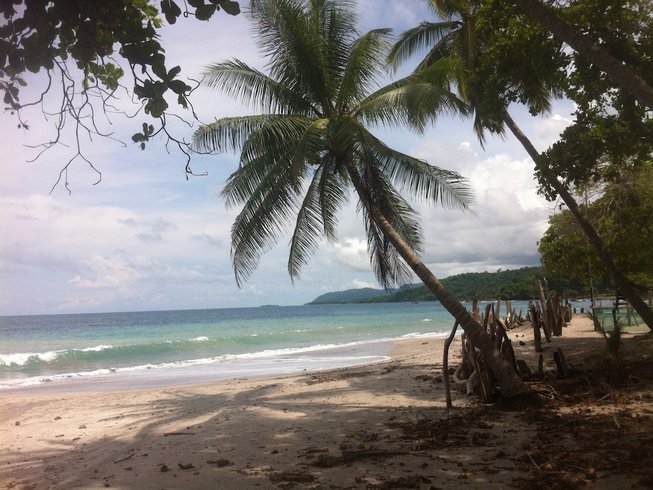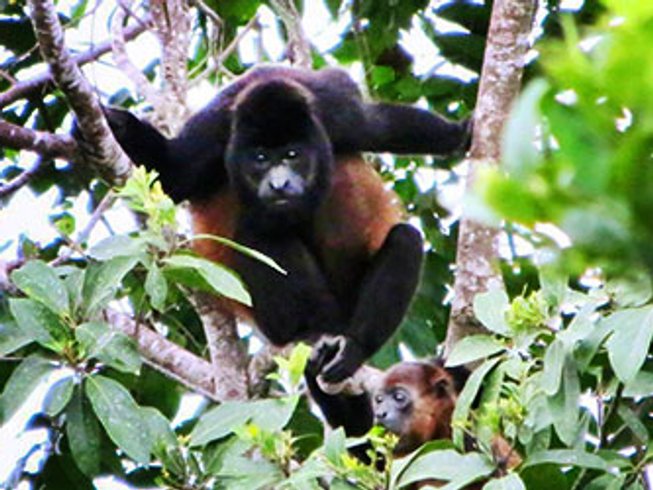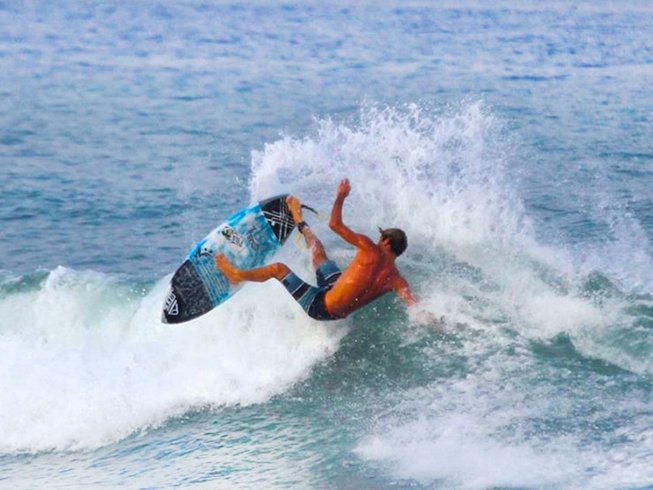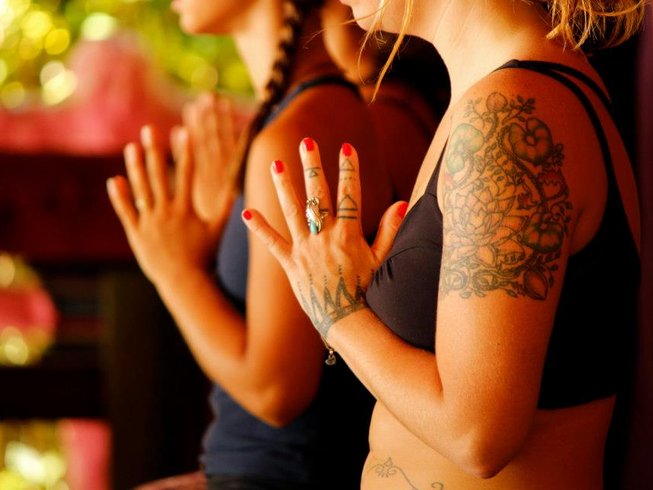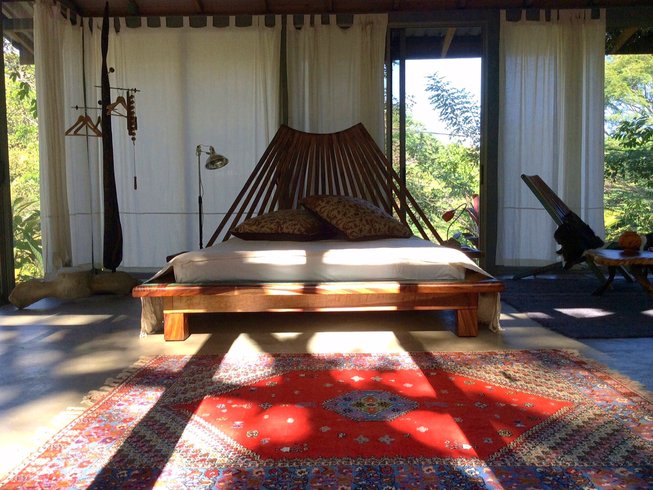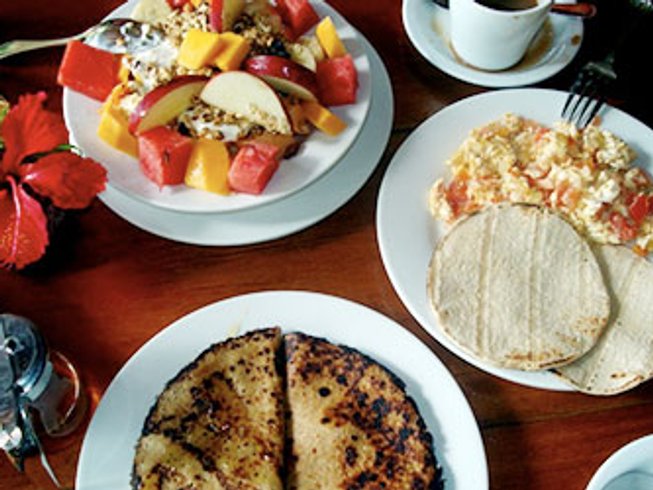 "Enjoy the relaxing yoga and fun surfing!"










7 Days Surf and Yoga Retreat in Montezuma, Costa Rica
Hotel Los Mangos, Main Street, Montezuma, Nicoya Peninsula, Costa Rica
Surfing and Yoga Retreat in Montezuma
Montezuma Yoga is located at Hotel Los Mangos, just outside the village of Montezuma. Unlike other beach towns in Costa Rica, Montezuma has a strong health and eco oriented community and is not full of real estate development. Our rivers and beaches are clean and still full of unspoiled nature and wildlife. This is the perfect place for women travelling solo and you will make friends easy, if you like.
Yoga and surfing in Costa Rica for all levels
You will be practicing daily Vinyasa flow yoga classes in the open, wooden pavilion looking out to the ocean and listening to the sound of birds, monkeys, and the ocean. Just drop in, there are mats and props available for you. Combine the relaxing and stretching benefits of yoga with the fun of surfing the waves with our skilled instructor Mauricio on some of the most beautiful beaches. The beaches of Montezuma are great also for beginners and you will feel safe and supported no matter what your level or surf experience is, and feel a big change after this week.
Highlights
1 daily yoga class
Get close to nature
Relax on Montezuma's beaches
5 days surfing instruction including surf board
Delicious healthy breakfast daily
6 nights accommodation
5 days with instruction
English