2
Total of people that favorited this listing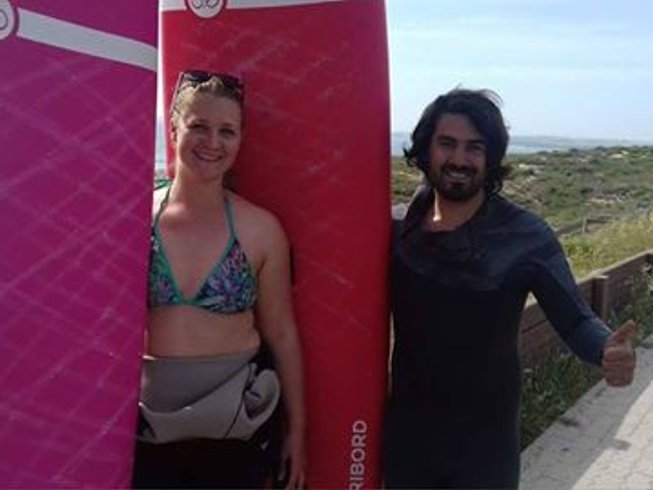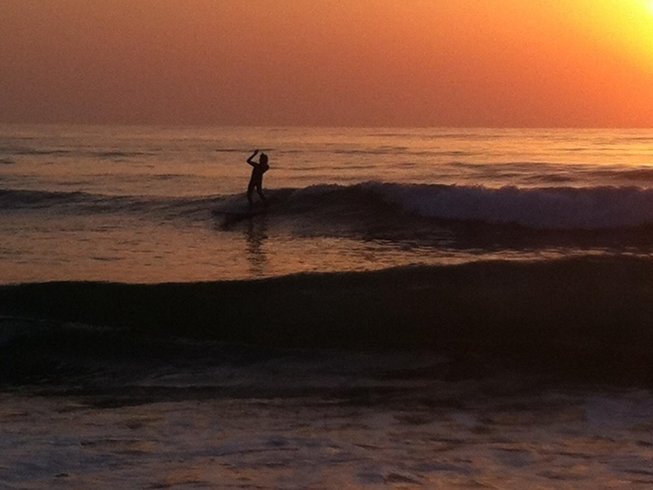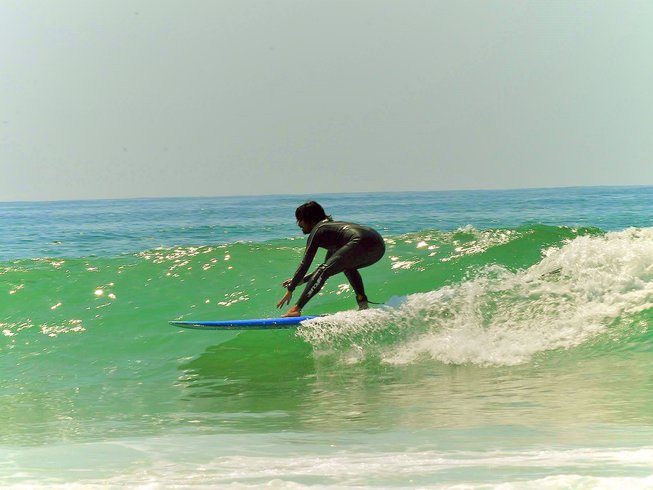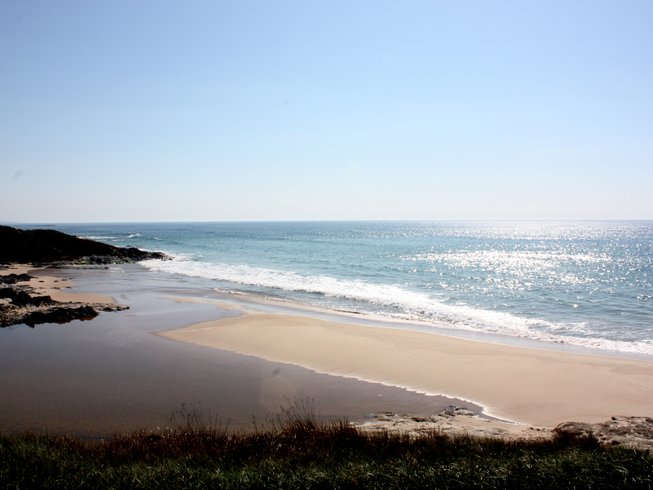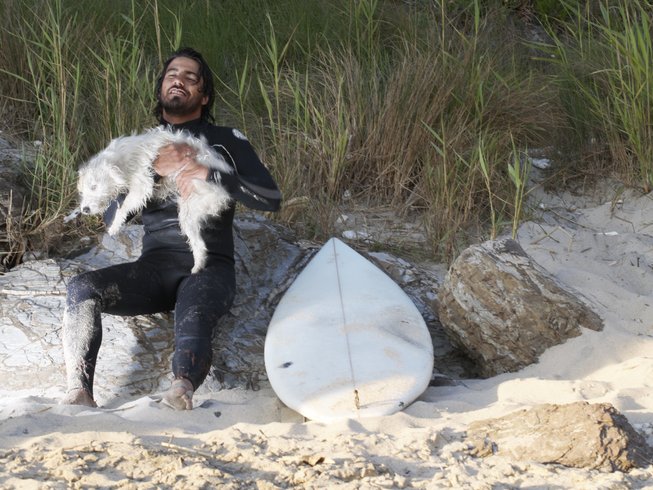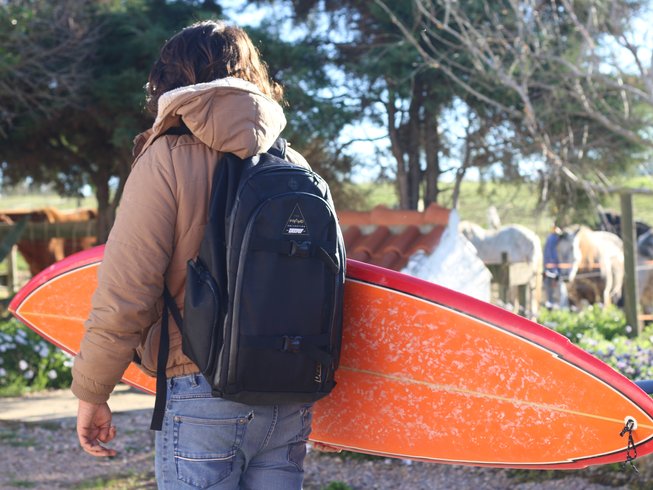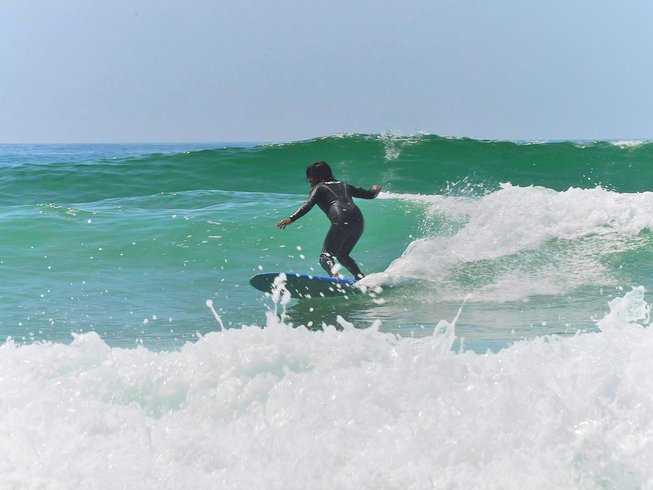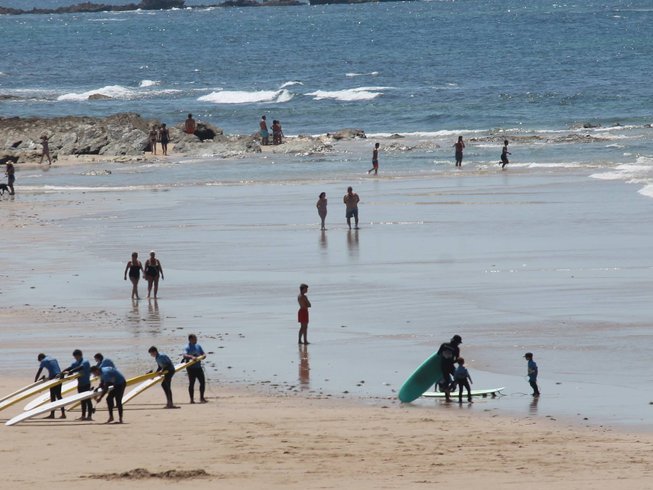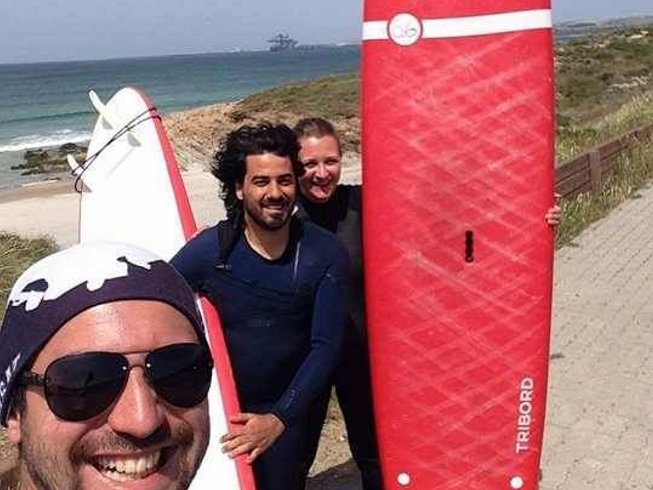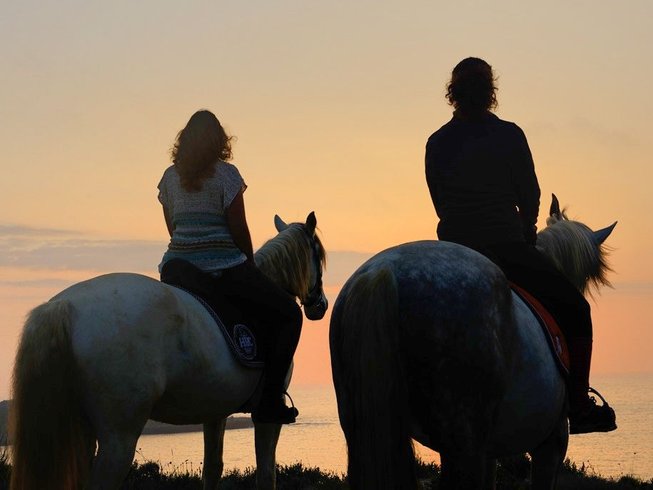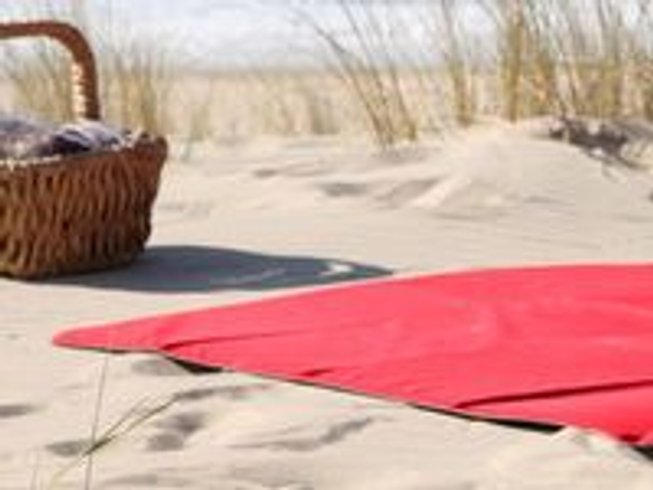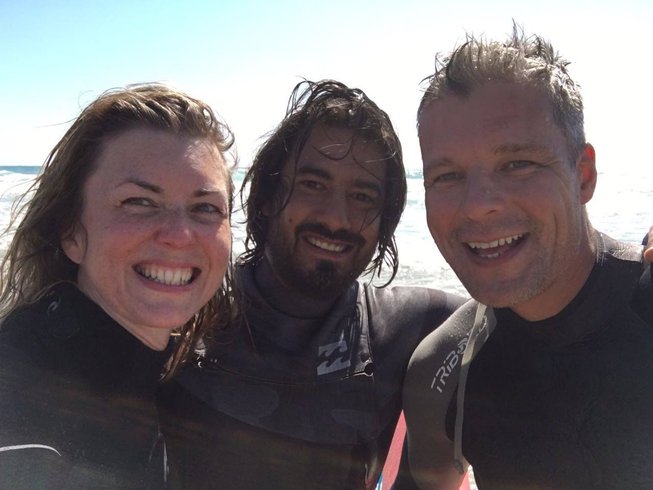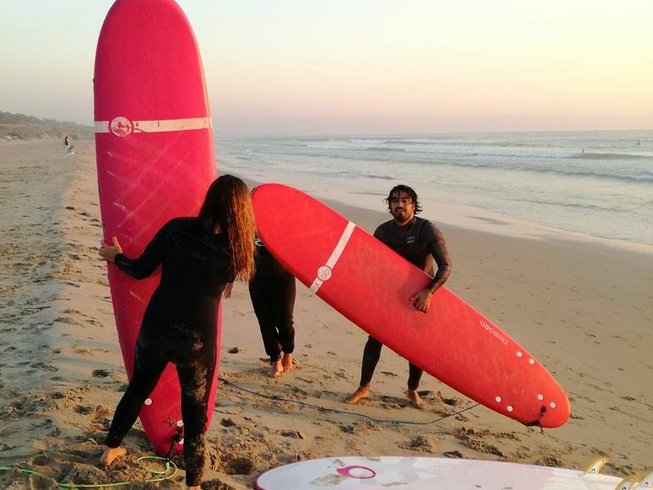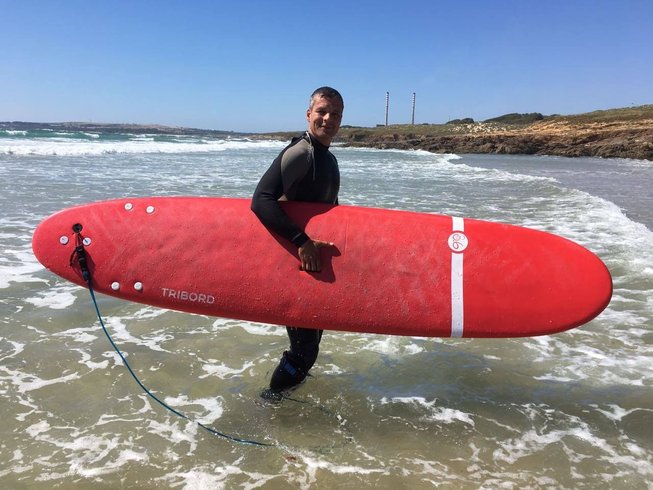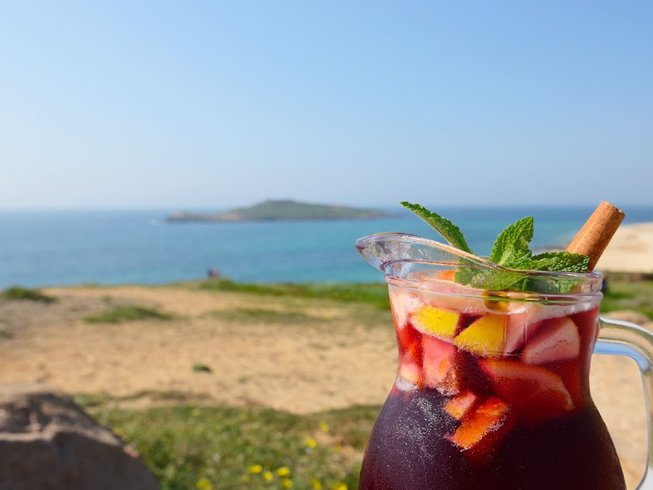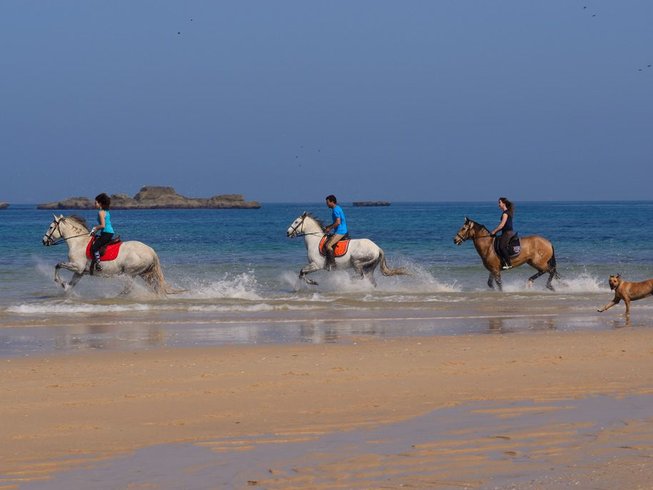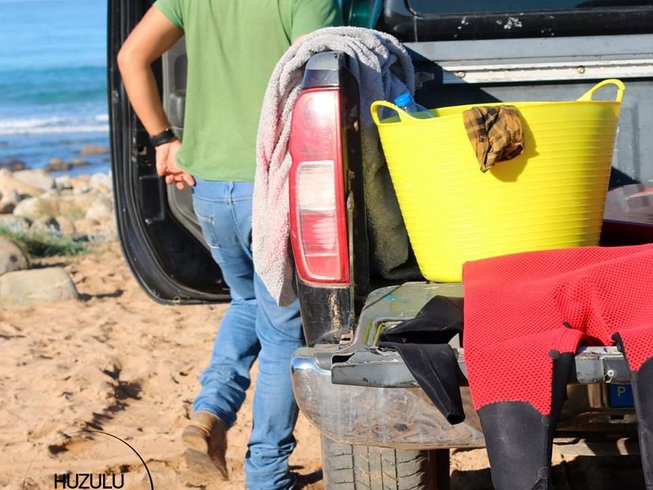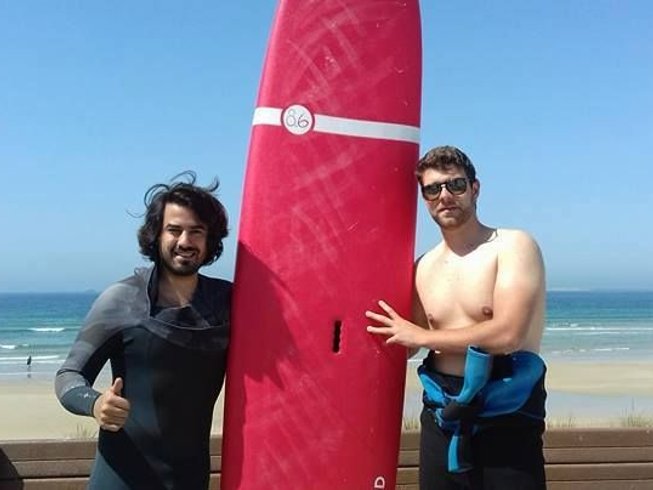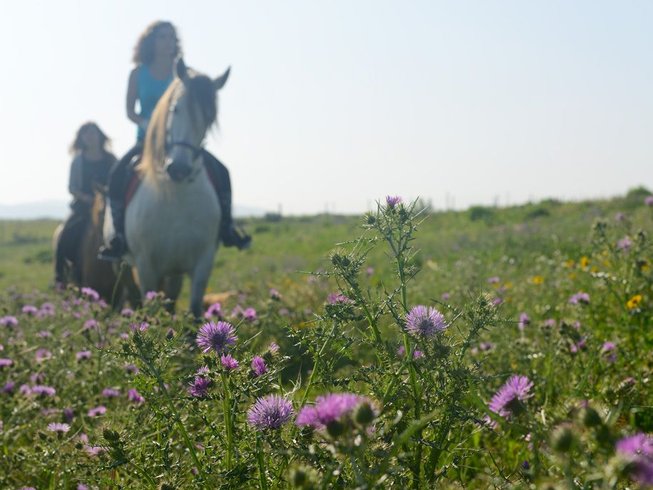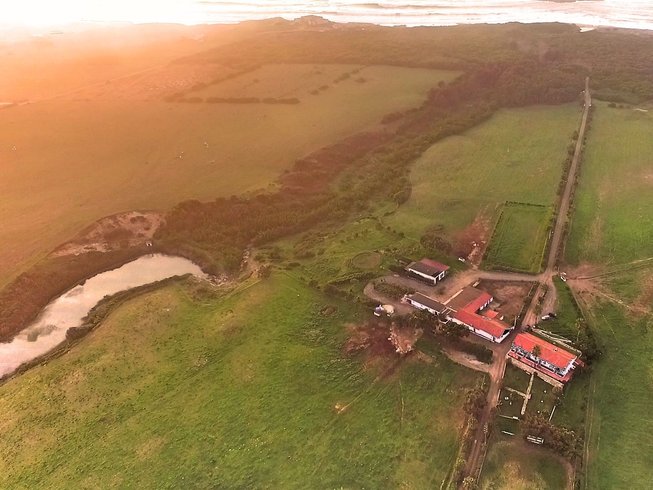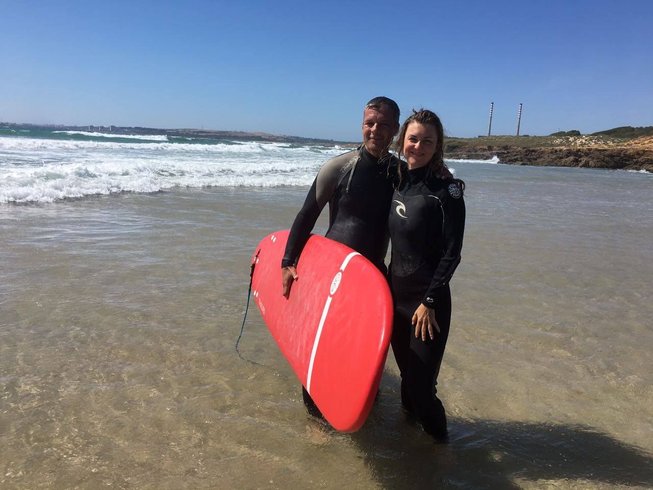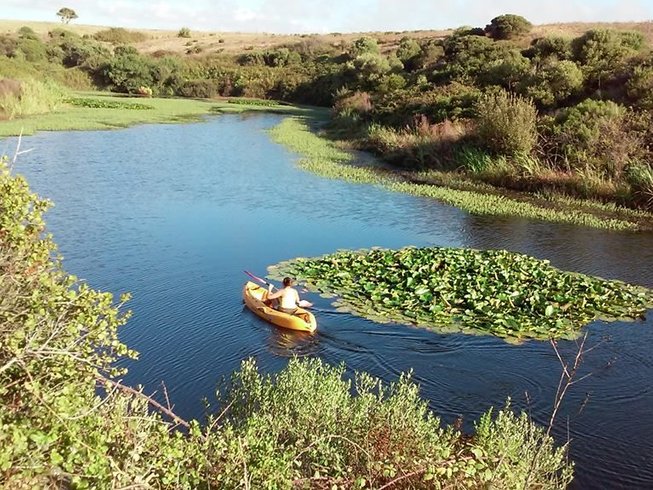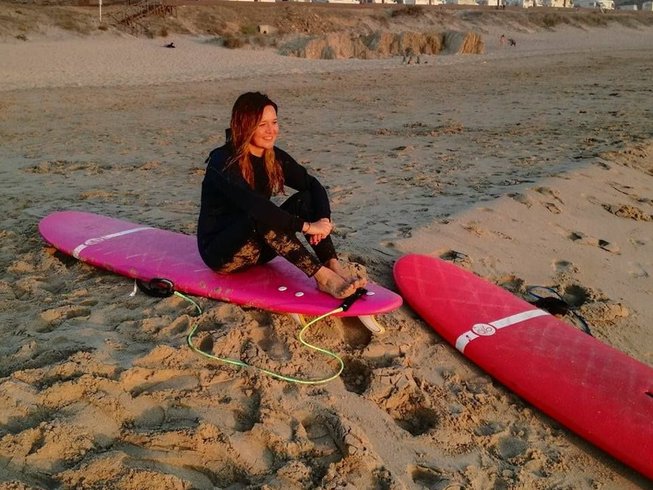 "Relax and surf in Portuguese waters!"






















7 Days Surf Camp in Horse Farm Portugal
Huzulu Surf Ranch, Herdade do Pessegueiro, 7520-421 Porto Covo, Sines, Setubal District, Alentejo Litoral, Alentejo, Portugal
Surf Camp in Portugal
Huzulu Surf Ranch is a family run local business, born from the passion and thrill of being in the ocean and doing what really fulfills them, sharing with others what surf is all about!
More than teaching people how to surf Huzulu Surf Ranch offers you an intimate, friendly and serene environment where you'll be 100% in touch with nature and with the Portuguese culture. Here you are treated as part of the family
Everyone is welcome from people coming on their own to families or groups of friends for single surf lessons to a whole 7 day surf retreat experience.
Overall, making sure you have the best holidays possible is Huzulu Surf Ranch main goal.
Highlights
5 two-hour surf lessons
Amazing location of Portugal
Learn about safety, catching waves, and maneuvers
Program suitable for beginner surfers
7 nights accommodation
Daily breakfast
5 days with instruction
Portuguese, Spanish, English